Friday promises to be, yet again, an informative, thought provoking day at PDA Annual Conference. Dr. Johanna Fitzgerald and John Kearney will co-present to delegates on the challenges of, and steps to lead the inclusive school in the context of changing policy.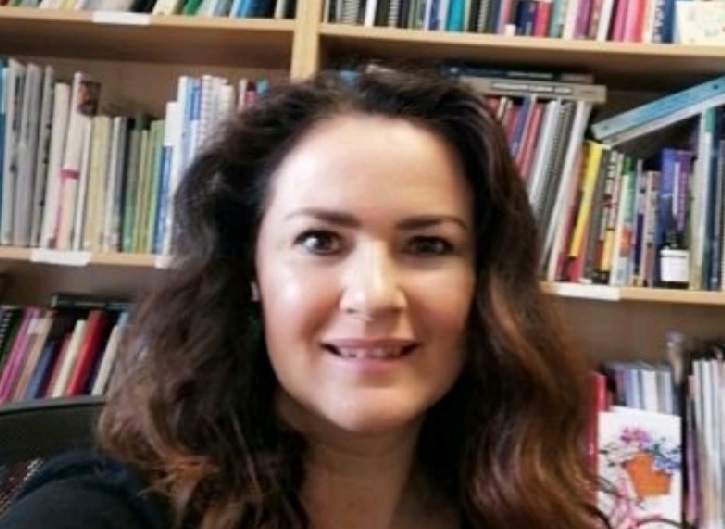 Dr. Johanna Fitzgerald was recently appointed as the National Inclusion, Special Education and Research Coordinator with ETBI and is seconded from her previous role as Head of the Department of Educational Psychology, Inclusive and Special Education in
Mary Immaculate College. She is tasked with leading research-informed effective policy and practice in inclusive special education across the ETB sector in post primary Community Colleges and Community National Schools.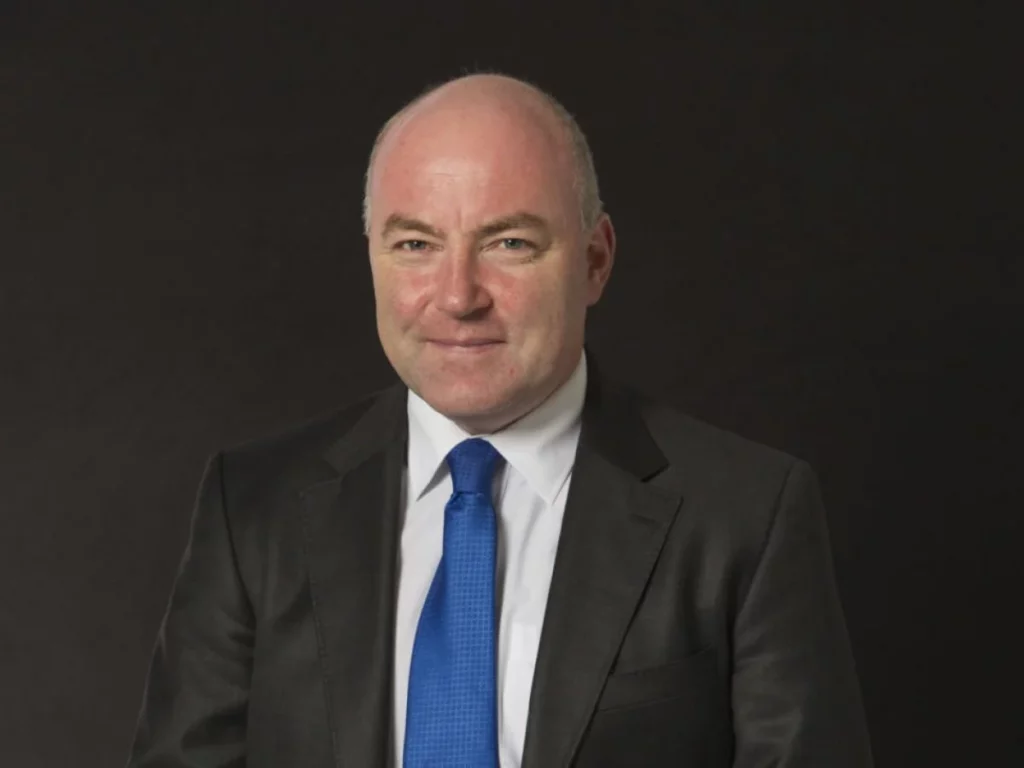 February of this year saw the appointment of Mr. John Kearney as the new Chief Executive Officer (CEO) of the National Council for Special Education (NCSE). John has a deep-rooted passion for special education and as leader of the NCSE is eager to continue developing effective stakeholder relationships in supporting the collective implementation of the vision, goals and strategy of an inclusive education system for children with special educational needs.